FB - Glasswings: A Butterfly's Story
Reading & Art Lesson with children's author, Elisa Kleven
Glasswings: A Butterfly's Story
Reading & Art Lesson with children's author, Elisa Kleven
Saturday, November 16, 2019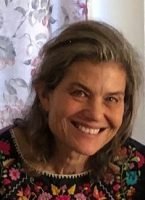 As part of "Wild About Butterflies! Month", Fort Bragg Library is hosting a reading and art lesson with special guest, Elisa Kleven.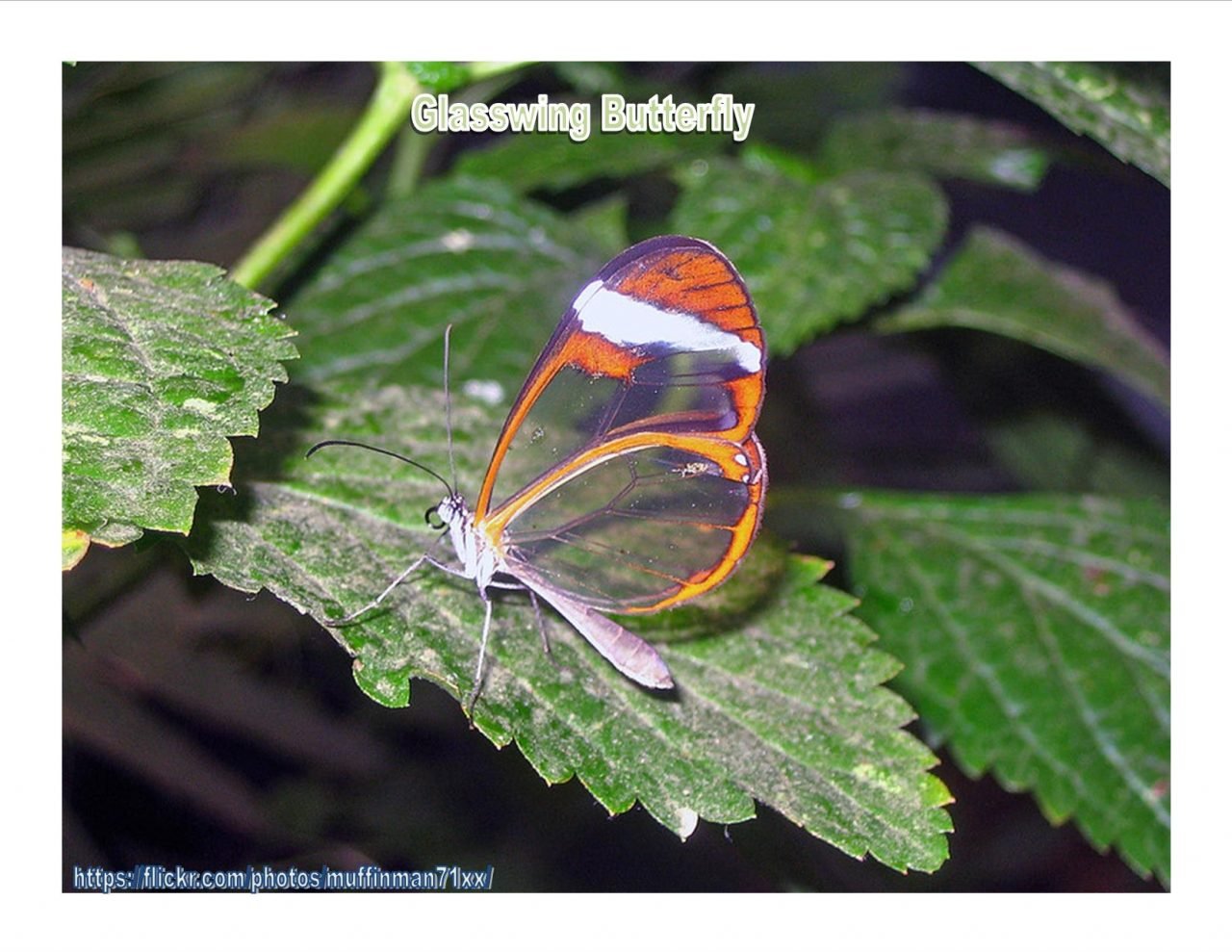 GLASSWINGS: A BUTTERFLY'S STORY by Elisa Kleven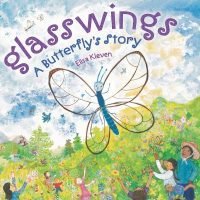 Lost in the city, a butterfly with see-through wings makes friends with a ladybug, an ant, and a pigeon, and together they help flowers bloom and grow.
Return to full list >>